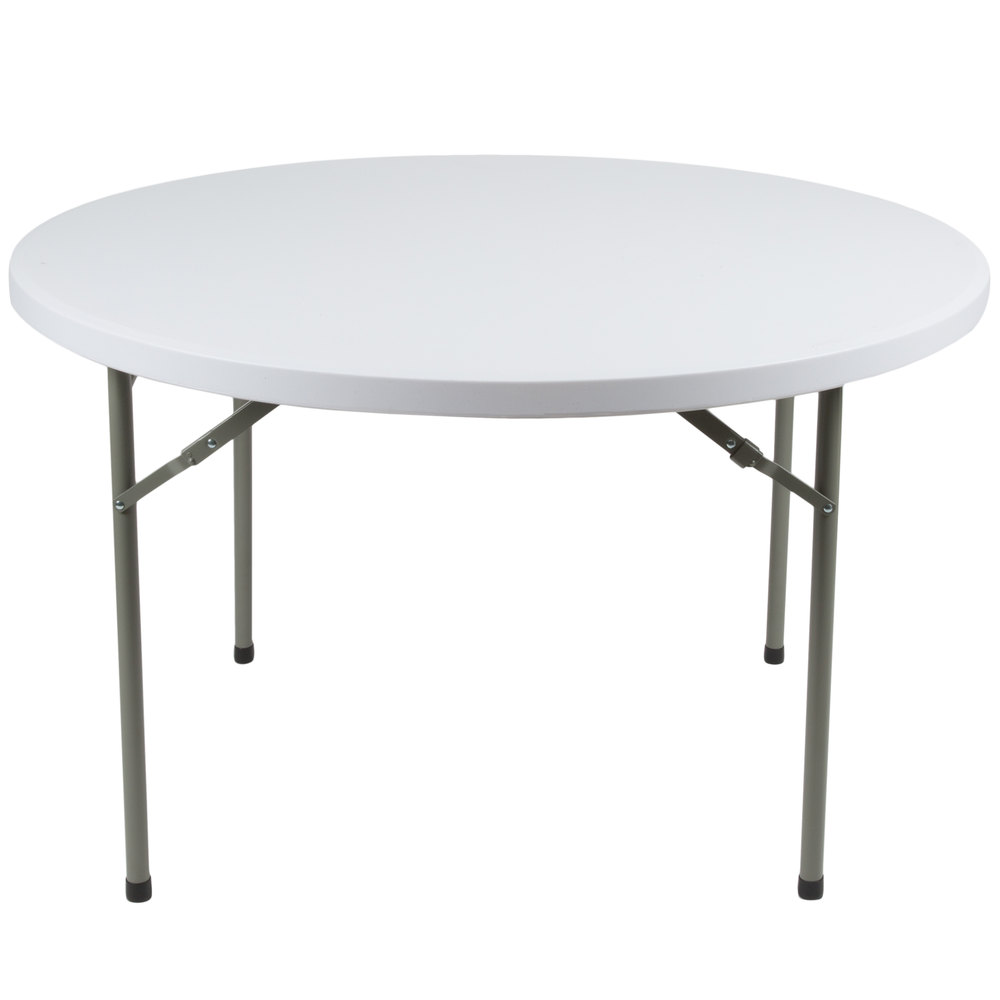 Folding Table Rentals
Our folding tables are made of high-impact polyethylene, allowing for both indoors and outdoors use.
60 inch, round (comfortably seats up to 8)
48 inch, round (comfortably seats up to 6)
8-ft banquet (comfortable seats up to 8)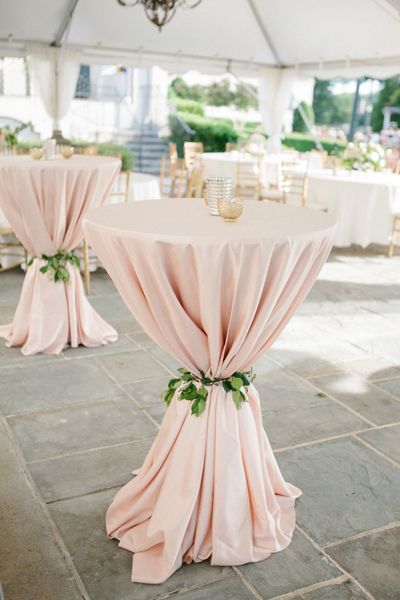 High Boy Table Rentals
Six available to rent. Diameter is 30 inches x 48 inches tall (bar height). Use our linens, or yours.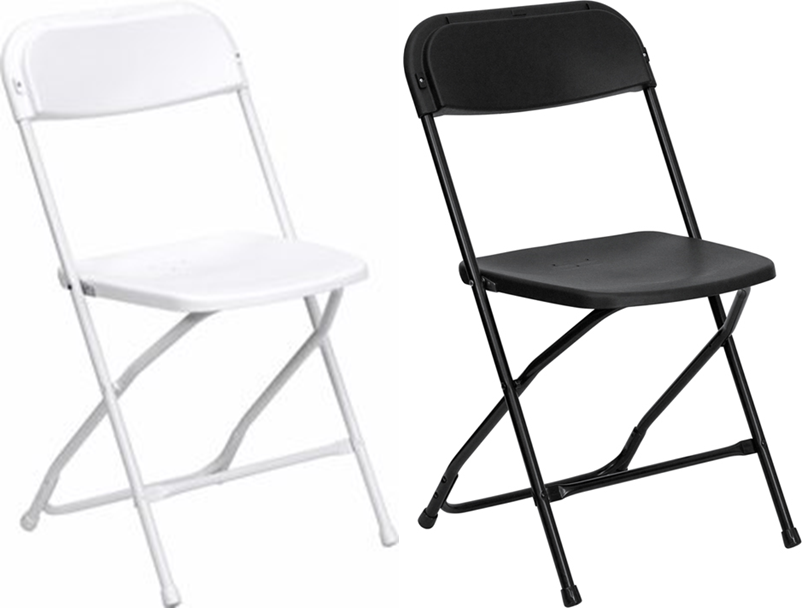 Folding Chair Rentals
Premium white or black plastic folding chairs for both indoor and outdoor use.
1000 white chairs available
110 black chairs available
Weight capacity is 800 pounds
Set up fee per chair is 50-cents, or you can DIY
Chair covers & sashes available at an added cost
Chair Sash Rentals
There are so many sash option ideas on Pinterest. From shabby-chic to burlap and vintage lace, we can custom create something to fit your budget.
Browse our Pinterest Gallery of Ideas. We can make your dream a reality with a customized theme for your next event.
Need a themed event birthday party?
We work with our clients to create a custom backdrop for themed birthday parties that will fit your budget. From balloons to props, we are your go-to event company.