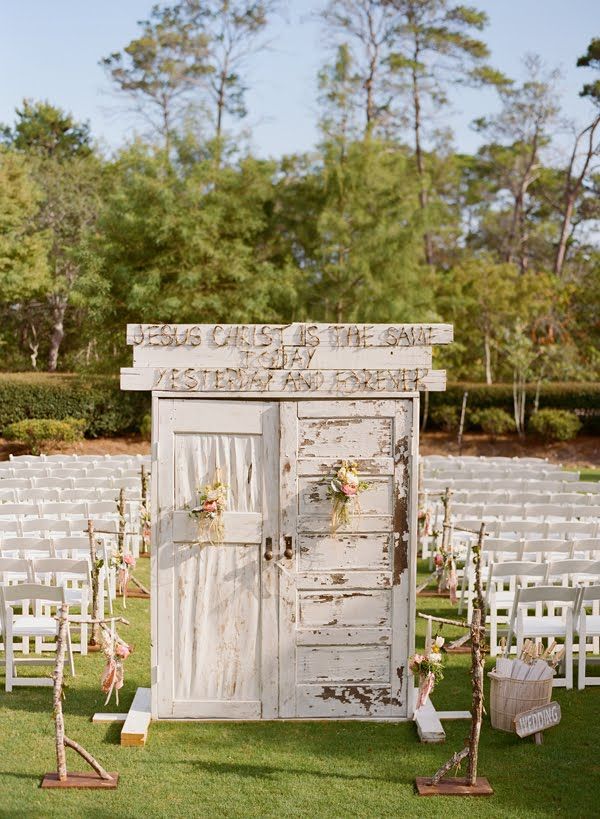 Staging Experts
Our quest is to use our creativity, uniqueness and detailing to transform various local venues to themed affairs. It is our passion to personalize your event to fit not only your venue, but your budget. Whether it's a small dinner party, birthday, wedding or a holiday celebration we will help you design and rent the party props to make your event memorable.
The Story
Every business has a beginning and this story was driven by Jamie's passion for interior design coupled with Matt's experience as a licensed contractor and landscape designer. It was a perfect union.
That perfect union started when they were in middle school and continued after college. With 17 years of marriage under their belt, their passion for each other and desire to create beautiful things (three kids included) has given birth to Broad Street Rentals.
Meet the Team
Matt & Jamie Mlinarich
Owners
______
Denise Marks
Marketing Specialist
A successful entrepreneur, published author and 3X contributor to Chicken Soup for the Soul books. Denise is an event planning specialist that can help you design custom invites, thank you notes, poems, flyers, signage, menus and personalized tributes for your event.
Her talents far exceed what is noted here: www.mypaintedchairs.com
______
Carson
Set Up Team Member

From delivery to pick-up, Carson is just one of the many team members that ensure your set-up is event ready.
______
Jersey
Our Lazy Poolside Mascot
He serves no useful purpose except to waddle around and get in the way, but we love him.
______
Request a Quote
Making your party or event memorable is what we do best! Do you need a custom prop, a focal vintage piece, creative lighting, unique steampunk items? If you can dream it, we can make it!