Party Rental Services | Event Planning Specialists
"Waco has Chip & JoAnna, Linden has Matt & Jamie. Their creative talents leave a WOW hand print on every event they stage." —Renee L.
Broad Street Rental isn't just a quality party equipment rental company. Creativity oozes from our pores as we work to make your event, successful and memorable. What makes Broad Street Rental unique is their ability to create custom staging props to fit your event venue.
From rental services to customized prop rentals, our clients receive unmatched personalized service at a competitive and reasonable price.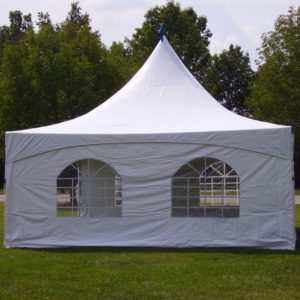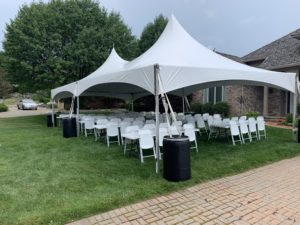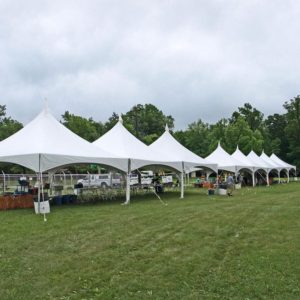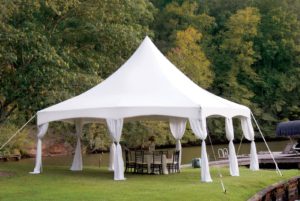 Have an upcoming event?
We would love the opportunity to offer a competitive quote for our services. Call to schedule a FREE consultation to discuss your event needs.